Recent Articles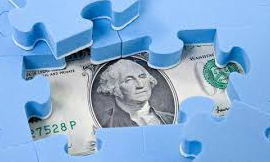 Anybody can drive traffic. all it takes is a Google Adwords account and a lot of money. But how do you, as a coach, drive targeted traffic, i.e., those who are actively looking for the type of coaching you provide? Dr. Michael Craig provides the answer to that question in this short 10-minute video: By the way, if you like this video and this series, we would really appreciate it if you leave your comments and feedback below. Thanks!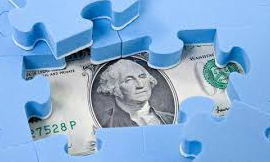 In Step 4 of my eBook "Six Steps to Double Your Coaching Income in 2 Months" I cover the all-important topic of lead capture. Quite simply, you need a place to drive traffic. Without it, you have no list and, consequently, no customers! So take 8 minutes right now to do it the right way. I give you tools and resources throughout the video you can check out right now to start building a complete lead capture system around the very excellent free report you did in Step 3!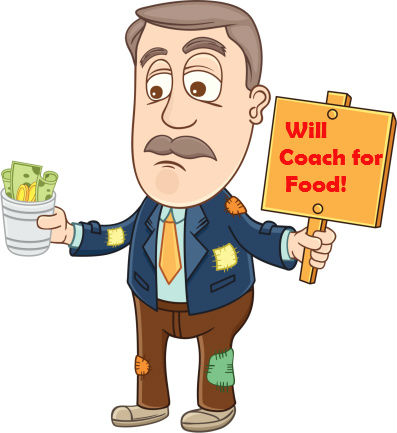 Today I want to ask you a question:  Would you rather get FREE Consulting?  Or would you pay someone a fair price to show you the ropes? I know a lot of coaches who pull back their efforts to sell their coaching services because they think folks can get this information so easily elsewhere.  They think they are competing with all the free advice out their on the Internet and social media.  They think they have to beg their prospects to be clients, and discount their prices to entice them into a coaching program! Think again. I received an email recently from Neil Stafford, an internet marketing guy who sell information products.  His take on this issue is the same as mine, but he says it so much better . . . So, with his permission, I'll be sharing his article below entitled "Free is Not Your Competition." ———————- Just lately I've had a couple of people ask why would people buy information products when you can get...
More Great Coaching Articles