Recent Articles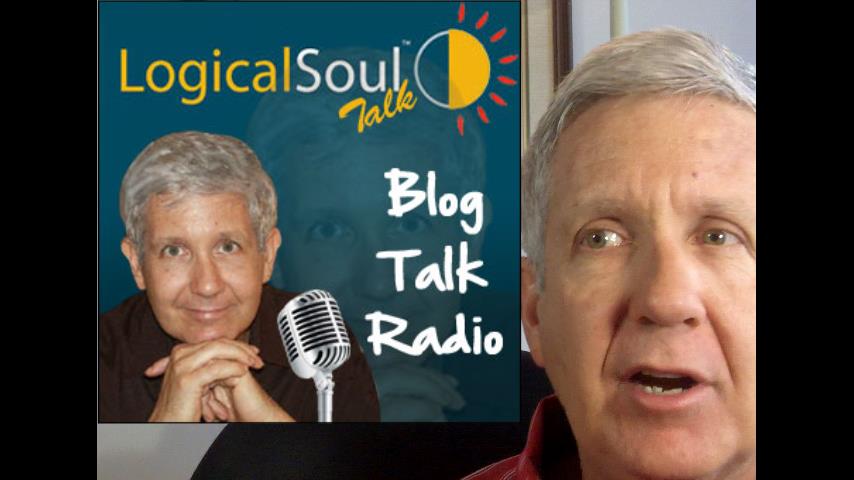 Divine Listening is a process used by Dr. Michael Craig as part of the Logical Soul(R) process.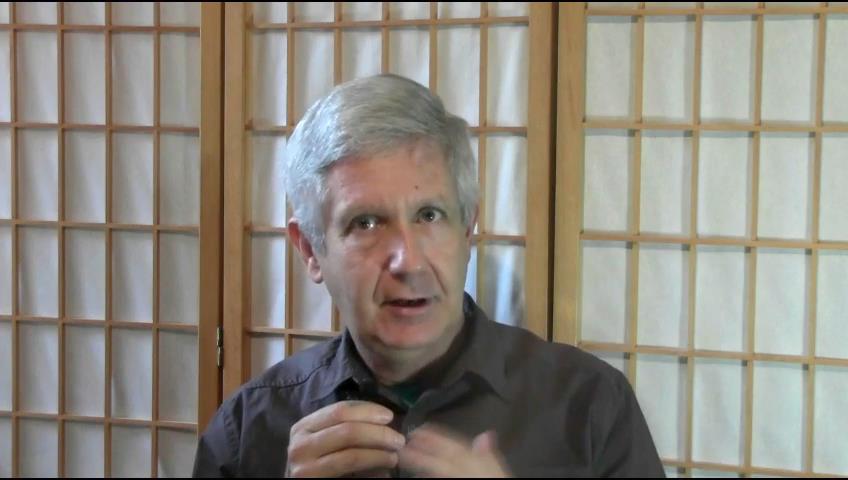 Do you know the 3 Critical Elements to selling yourself as a life coach?  Dr. Craig reveals the complete strategy on how to sell yourself as a coach, what to say and how to say it…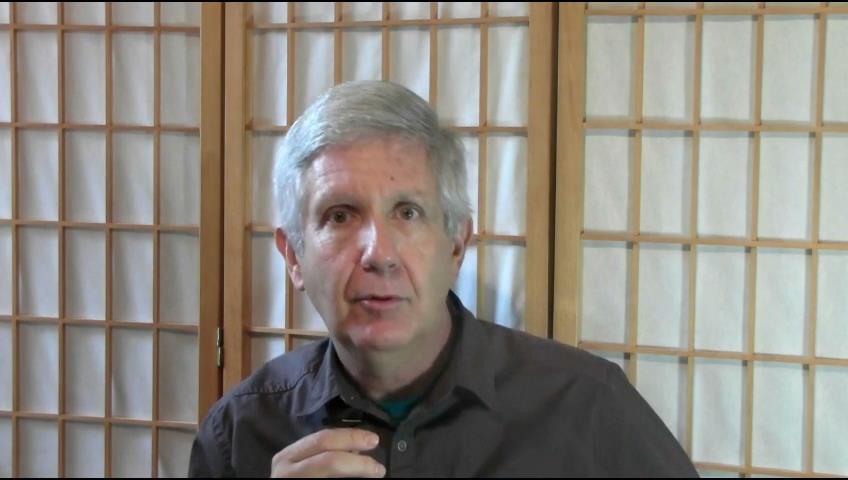 Your success as a Life Coach depends on how well you know and use this 5,000 year-old secret from India . . .
More Great Coaching Articles