What Are Life Coaches' Biggest Mistakes?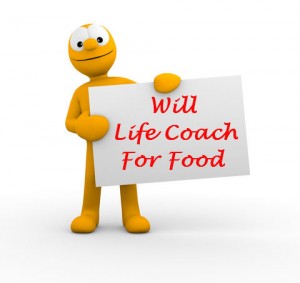 If you are a Life Coach, like it or not you are also in business. What kind of business – and how successful it will be however – is a subject that most Life Coaches either ignore or fail to grasp in terms of significance.
When I started my chiropractic practice back in the early 1980's, I was fresh out of college and knew very little about business – except what I'd learned as a TM instructor in the 70's.  Consequently I did all the wrong things in business and went belly-up in my practice within a year.  Later, I focused more on counseling using my particular methods and was able to succeed (somewhat) because I kept my practice small and worked out of my home. 
It wasn't until I spent time with some truly successful business people in the fields of marketing and self-development that I tasted success, and simultaneously began to understand how widespread the ignorance of success was among folks who worked with therapy, counseling and coaching!  In fact, a recent study revealed that less than HALF of all coaches made over $10,000 a year!! Granted, some of these were part-time practitioners, but still . . . what were the major mistakes these coaches were making?  I did some more research and discovered that most self-development instructors were grossly underpaid because of a few critical mistakes they kept making over and over again!
Since I had begun to realize a bit of success lately – and learned from the best – I put together a comprehensive, 20-page Special Report entitled "The 7 Biggest Mistakes Life Coaches Make in Their Business…And How to Overcome Them!"   Get this report now and start changing your career . . . and your life!
If you do, also please leave me a comment below with your feedback.  Thanks!