What are the Best Life Coaching Courses?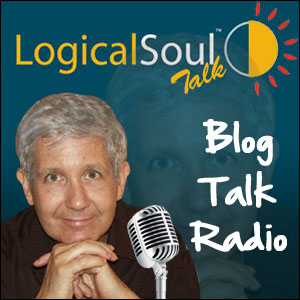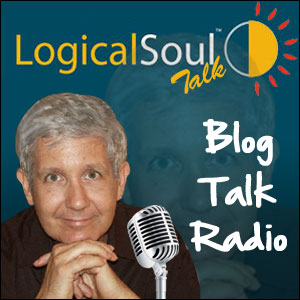 Life coaching courses can be found everywhere. 
Do a Google search and you will come up with coaching training programs that range from a simple E-Course for $49 to those costing thousands of dollars. The main reason for this is simple:  Life coaching itself has no specific requirements, can be done by anyone who wants to call themselves a "life coach,"  and life coaching courses themselves are based ona wide-open field of study – one that involves both life experiences as well as skills. 
So if you are thinking of becoming a life coach, where do you start? 
The first place would be yourself.  Have you done a complete Self-Inventory to determine your strengths, weaknesses, likes, dislikes, tendencies and phobias?  Have you asked others to give you feedback on these things?  Once you and others can honestly say you would make a great coach, you are ready to look for the right coaching training course.  
Life coaching courses should give you more than just the ability to learn new skills, however.  A true Life coaching course should also help you to UN-Learn, if you will, some of the garbage that's been foisted upon you most of your life.  This will not only help you grow, but also serves to stop the spread of your own projections (i.e., fears, phobias and prejudices) onto others. 
As a Life Coach you are there to help your clients understand and deal with life itself – a tall order.  You cannot be adding your own ideas to the mix;  they already have enough of their own to deal with! 
Learn more about the best life coaching courses by tuning into the January 17th Logical Soul Talk Podcast by Dr. Michael Craig.  he will give you the key elements to look for when choosing a training program that works best for you. If you want to listen live, you can listen online, or call (347) 843-4544 to listen over the phone, and press "1" to raise your hand and join the conversation!