How To Select Your Coaching Niche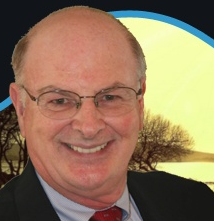 Ever wonder if you are in the right coaching or consulting niche? If so, you are not alone! Since the average life coach earns – according to one study – less than $10K per year, it behooves us to share as many marketing and business-building tips as possible with our visitors.
In this blog post, I selected one of the business-related training videos from our upcoming online course, Basic Life Coach Certification. Dr. Ron Owens and I cover the steps from A to Z on how to be an effective coach, as well as a savvy business person.
In this Module, Dr. Ron Owens covers the subject of how to select your Niche and attract ideal clients. There will be more previews to come, so stay tuned!