Making Money With Tips Booklets
Can Small "Tips Booklets" Make You Rich?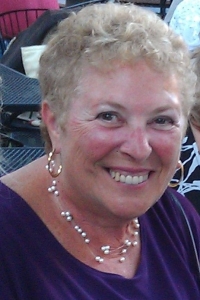 Paulette Ensign says they can.
She should know, having sold over a million of her booklets since she started doing this in 1991, and earned a tidy sum herself from corporate and group sales.  Paulette says that "Tips Booklets" can be both an easy and effective way to start sharing what you know with other people, and leverage this knowledge into a brand or series of products.
I recently got on the phone with Paulette and worked out a way she could present some of her amazing material to coaches.  After many tries – and technical setbacks – we finally put together a video webinar series that will begin Monday (11/3/14) where she will present "How To Become an Almost-Instant Author: 5 Easy, Effective & Budget-Friendly Strategies To Turn Your How-To Tips Into A Tips Booklet."  
.
The Webinar
This webinar has been pre-recorded (I'm so clutzy with recording such things, I needed time to work out the bugs!)  and is broken down into 3 separate videos – each one lasting about 20-30 minutes.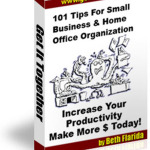 In Video #1  I will introduce Paulette and the webinar (but first, I'll reveal a little secret about myself – something I do for charity that has a few heads turning).  Then Paulette goes over Strategy 1 – Creating Your Tips. 
In Video #2, Paulette covers Strategies 2, 3 and 4 – what she calls her "Secret Sauce."  This video is packed with content, so be sure to take notes!
In Video #3, Paulette and I wrap it up with the soon-to-be-announced Strategy #5 and provide you with a download and further action you can take to promote your practice and become an actual published author.
All content and downloads are free and available to anyone who wants to become successful using Paulette's methods.  You will find her teaching style is clear, easy to follow, to the point, and step-by-step.  The 3 videos, although entertaining, contain no "fluff."  You will walk away feeling more knowledgeable, and ready to implement the practical steps she gives you right away!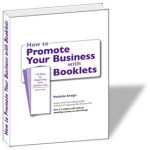 Promoting yourself and making money by writing and publishing Tips Booklets may sound simple – and it is.  The lasting effects of attending the webinar and taking action, however, include a growing success in your coaching practice.  The material you learn will propel you further and faster towards your goal of being an effective coach than any other single step you can take . . . it's that good!
Don't miss it – Sign Up Now . . . !