The Coaching Dream
Do you have a dream of growing your coaching business or consulting business bigger . . . to a point where you can think of doing business over the phone or Skype while living in a cozy villa on your favorite tropical island?
Have you ever dreamed of coaching in the morning, then retiring before lunch to your Tiki Hut to enjoy your cold margarita and beach view??
I did . . . and still do!
One of the ways I found that works best of all is to sell your coaching or consulting services to people around the world!  And what better way of doing that than by creating or improving your own website and online offerings to complement your OFFline sales?
The Coach Marketing Dilemma
Marketing for coaches takes work.  To get found and known online, you need time, energy and some money.  To market successfully online, in fact, you need to master these five steps:  
Create a website or online presence
Drive a lot of traffic to it
Convert a fair amount of those visitors to some kind of online offering like a book or video series
Establish your authority over time, then
Provide specific coaching or consulting to suit their needs.
This formula works, however, and is the "secret to success" for every successful online entrepreneur.
But if you think Online Marketing is complicated, you are right.  I'll be the first to tell you that, since jumping into this since 2008, I've often felt completely lost when trying to learn all the different ways I can grow my business.  I found out that, while Internet marketing is often sold as a "silver bullet" bullet solution, it is only part of a marketing strategy that can become at times overwhelming.   The devil, as the saying goes, lies in the details, and many have tried and failed.
But the alternative "networking stuff" doesn't really work either.  Joining groups to meet likely prospects may seem like a good idea, but everyone else at these events is trying to do the same thing!   Yet, even if you pick up a client or two here and there,  it won't bring you to the point of success you really want and need.
The Coach Marketing Solution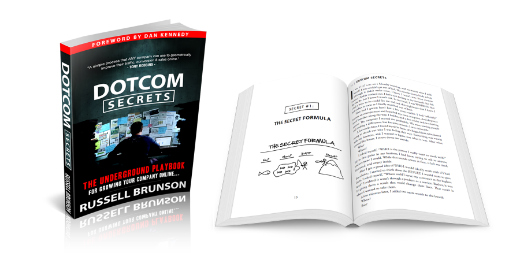 For a real solution to online success as a coach, you need to turn to someone who's both 1) Done it, and 2) Can explain it in such a way that you can easily follow and implement.
This is where my friend and online mentor, Russell Brunson, comes in.  I recently found out he's publishing a book that took him over a year to write that lays out all his secrets for Internet success for ANY business. The fact that he's also a multi-gazillionaire lends credibility to his online prowess, especially considering the stuff in his book works like gang-busters!
And here's the real kicker:  Although he's asking you to pay a few bucks for shipping, Russell is giving away his book for FREE!!  He says his goal is to become a New York Times best-selling author, and figures this is the fastest way to do that.  "Besides," he said, "I will make money from folks who want to take more courses or hire me as their marketing coach."
Russell added ONE  CAVEAT:  He is only giving way his book free until April 21st . . . so DON'T DELAY . . .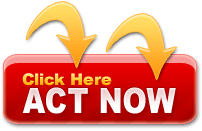 BONUS:  Russell is also offering FREE VIDEOS of his 3-Day live training workshop that he recently sold for thousands of dollars.  If you want someone to walk you step-by-step, do NOT miss this window of opportunity! 
Here are the titles of his bonus 3-Day Workshop:
Module 1:  The Secret Formula
Module 2: The Attractive Character
Module 3: How to Spend More Than Your Competitors
Module 4: Three Types of Traffic
Module 5: Seven Phases of a Lead (the 100 Visitor Test)
Module 6: The 31 Building Blocks of a Funnel
Module 7: Our 9 Core Funnels
Module 8: Inception Secrets
Module 9: The Scripts
Module 10: The Wrap-Up